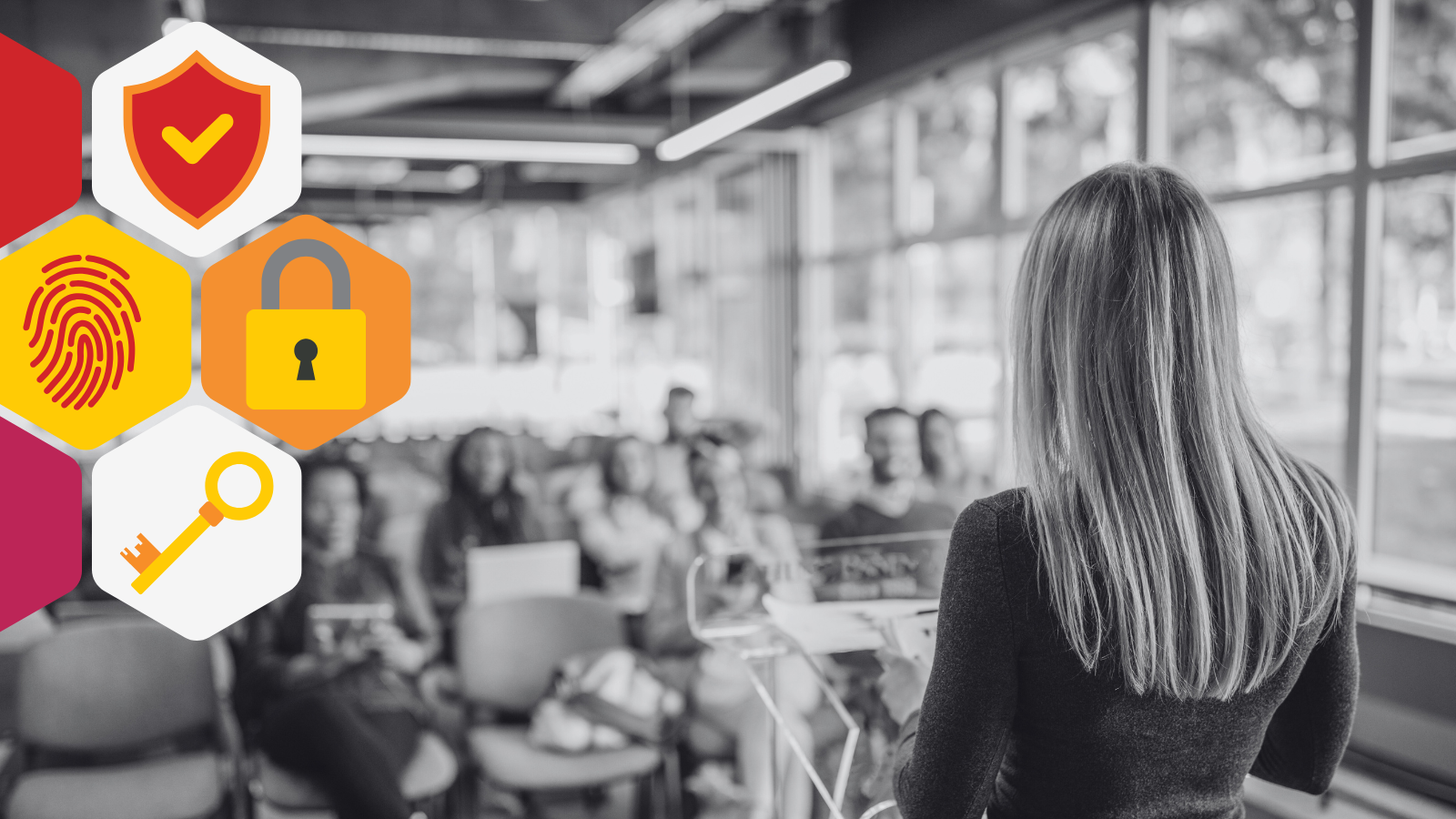 The funny thing about Safety Training
"Today, We're Going to Review Some Safety Rules & Regulations"
You just groaned, didn't you? Here it comes: The debilitating, brain cell reducing safety presentations that your quadruple shot espresso won't even be able to save you from. But, you put on a brave face and attend, because a.) you've convinced yourself that this will be beneficial and b.) It's mandatory. Then, before you know it, you're at tally mark 100 on your "Yep, I've heard this before" sheet, and the presenter's voice transports you to a Charlie Brown cosplay where you're listening to an adult.
Unfortunately, providing an underwhelming training program can cause a serious amount of damage (internally and externally), especially if your audience is not engaged and unwilling to retain the information you're presenting, thus leaving your workforce in a less than motivated mindset.
*In my most infomercial host voice* There has to be a better way!


Utilizing Humor as a Workplace Tool
Humor in the office, believe it or not, is a very strong mechanism that has a handful of uses behind it besides the occasional "ha ha":
No matter how corny your humor is perceived, your audience will be engaged.




You've listened and recognized previous meetings have been a drag.



You're providing a more "human" approach to your presentation, instead of the entire conversation feeling "robotic."





By providing humor, you're supplying endorphins, thus lowering stress and providing a relaxed workspace.
Now, this isn't to say you need to have your conference room laughing like hyenas, all while trying to teach "why Malware is dangerous," but it's possible to find a stable, emotional balance.
Per SafeStart, "You need to keep your audience on a roller coaster of emotions—laughing one minute, drop-dead serious the next, followed by storied anticipation, then through a winding tunnel of self-discovery until they cheer for more when the ride is over."
Please Keep Your Seatbelts Securely Fastened... Wait, Are You Even Listening?!

Let's focus on a specific "I've gotten really good at pretending to listen" training example that I'm sure we've all been through Flight Safety Instructions.
FAA guidelines require airlines to provide said instructions for every flight and while it's completely understandable they follow this practice, many airlines want to maintain their audience. So, many airlines have to turn to (you guessed it) humor to make sure they recognize their repetitiveness.
Take British Airways, for example. In 2017, then CEO Alex Cruz recognized the pattern of inattentiveness presented by passengers in regards to fully understanding their safety guidelines. Instead of repeating the same mundane routine, British Airways partnered with a handful of comedians and writers to create a "Flight Safety Video," poking fun at the stereotypical instructions provided on a daily basis.
According to Cruz, including humor not only spreads awareness of said safety videos but from a business standpoint, it increased sales AND with over 20 million views, this video is still the highest-rated flight safety video on Youtube (if that's even a real category).
"It's extremely important to us that customers engage with our safety video," says Cruz. "it has given us the chance to create something fun that we hope people will watch from start to finish - and remember."
See? Humor soars! (Pardon my fantastic pun skills)
What If I told You, That AT cYBERMANIACS...


While we consider ourselves to be pretty great at providing a solid understanding of cyber security, we also consider ourselves to be pretty funny. We never want you to feel "lost" We see our approach as living in two different realities.
If you take the red pill, you'll be transported to a workplace where the words "safety training" will no longer send you down a spiraling sense of absolute madness but instead, subtract that sense of dread and provide a sense of happiness.
bUT
If you take the blue pill, you'll stay in the realm of meandering, repetitious presentations- Oh, wow. You took that red pill really fast. Okay, then…


More from the Trenches!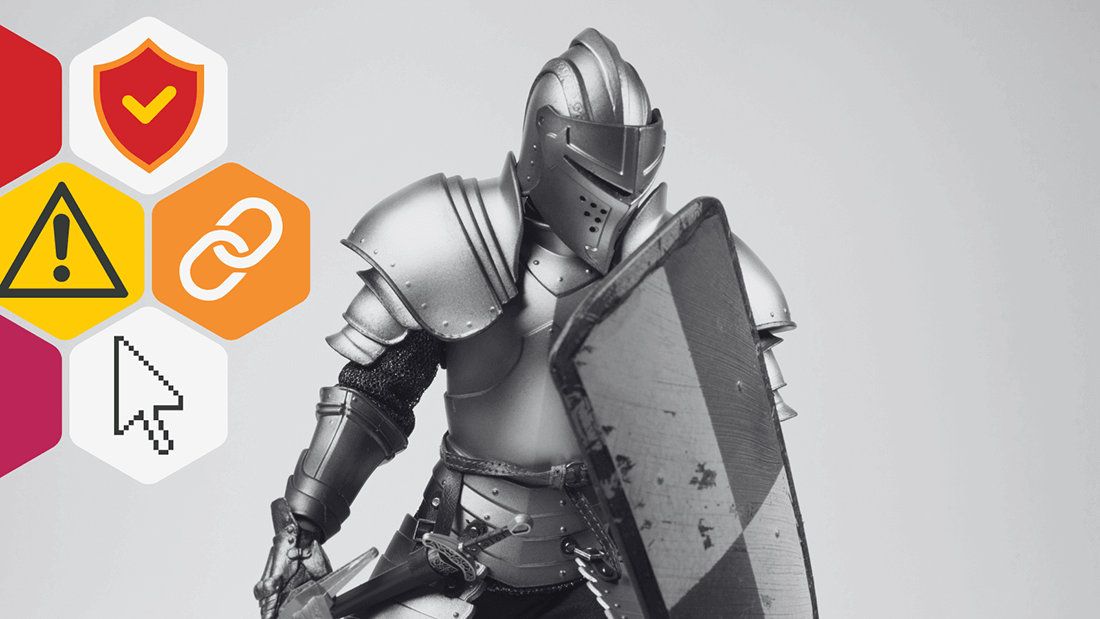 5 STEPS TO PREVENT RANSOMWARE ATTACKS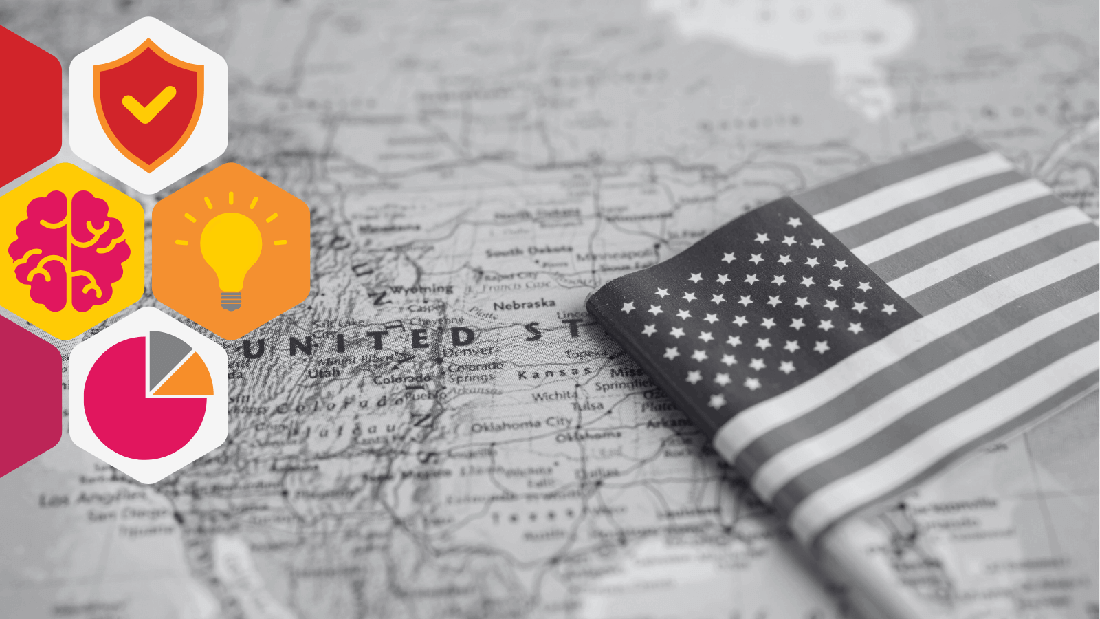 It's safe to say a handful in the United States is known for offering "tech-savvy" wisdom Heck, some of the biggest tech companies out today were...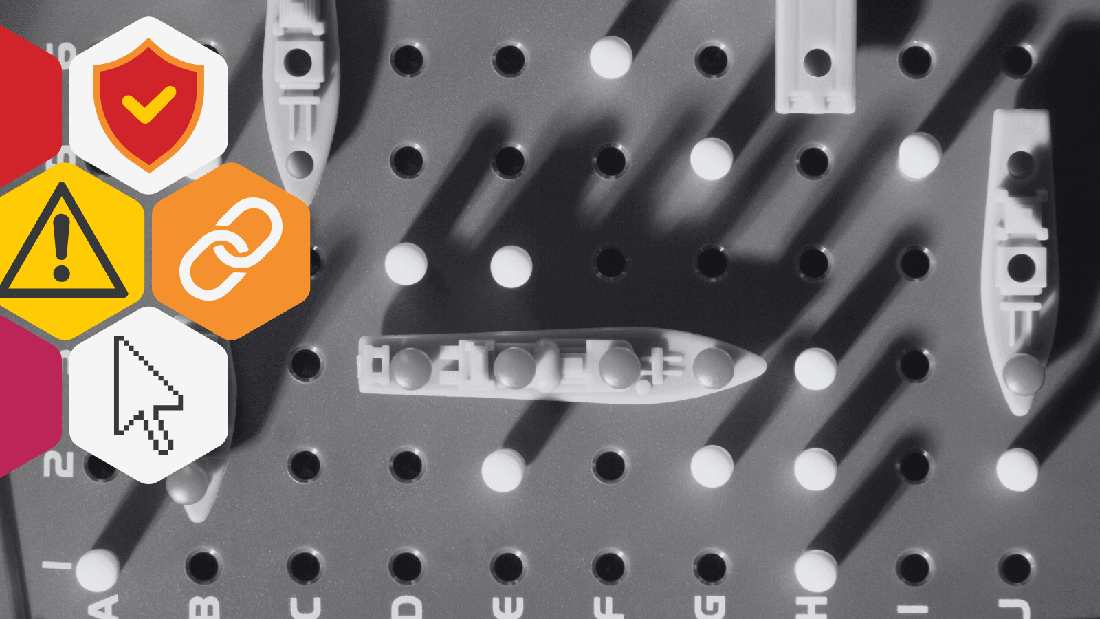 Anatomy OF A ransomware attack pt. 2 It begins with a screen. Perhaps plain, maybe embellished with a skull and crossbones. Appearing before you...