Bloggin'!
Turn and face the strange. We have all sorts of helpful posts here to get you leveled up ASAP. From cutting edge changes to best practices, we've got you covered.
Keeping Our Treasured Ones Cyber-Safe: A Holiday Guide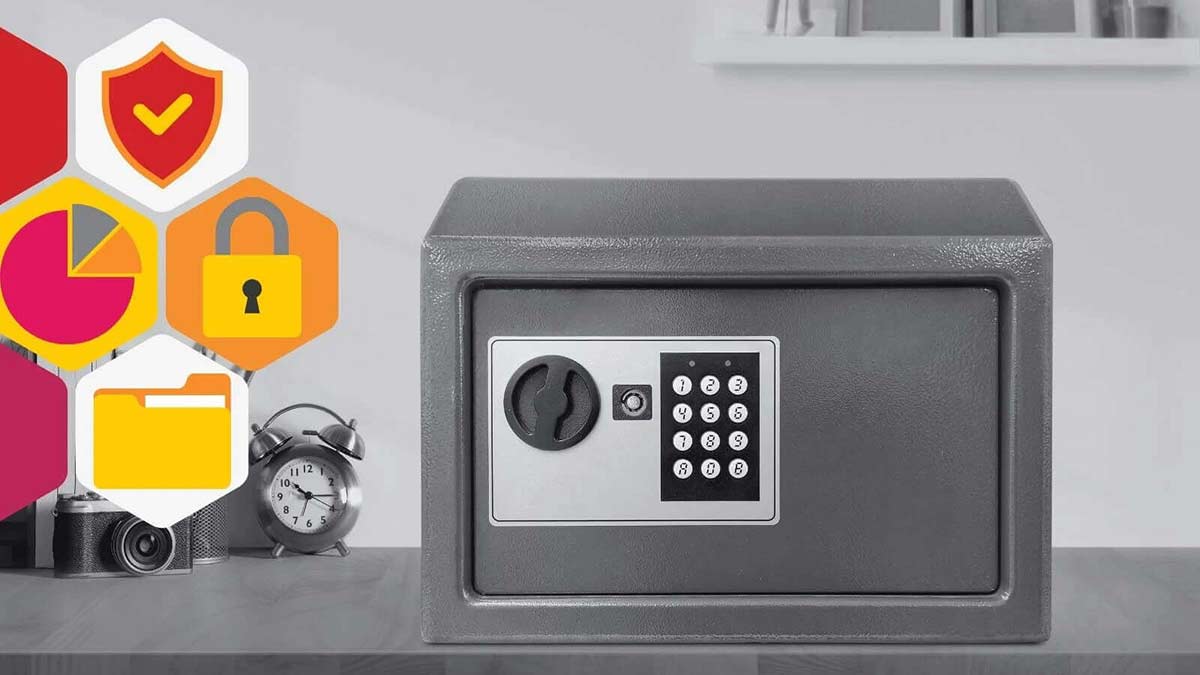 In our fast-paced digital world, where passwords guard everything from your bank account to your cat's Instagram profile, ensuring their security is...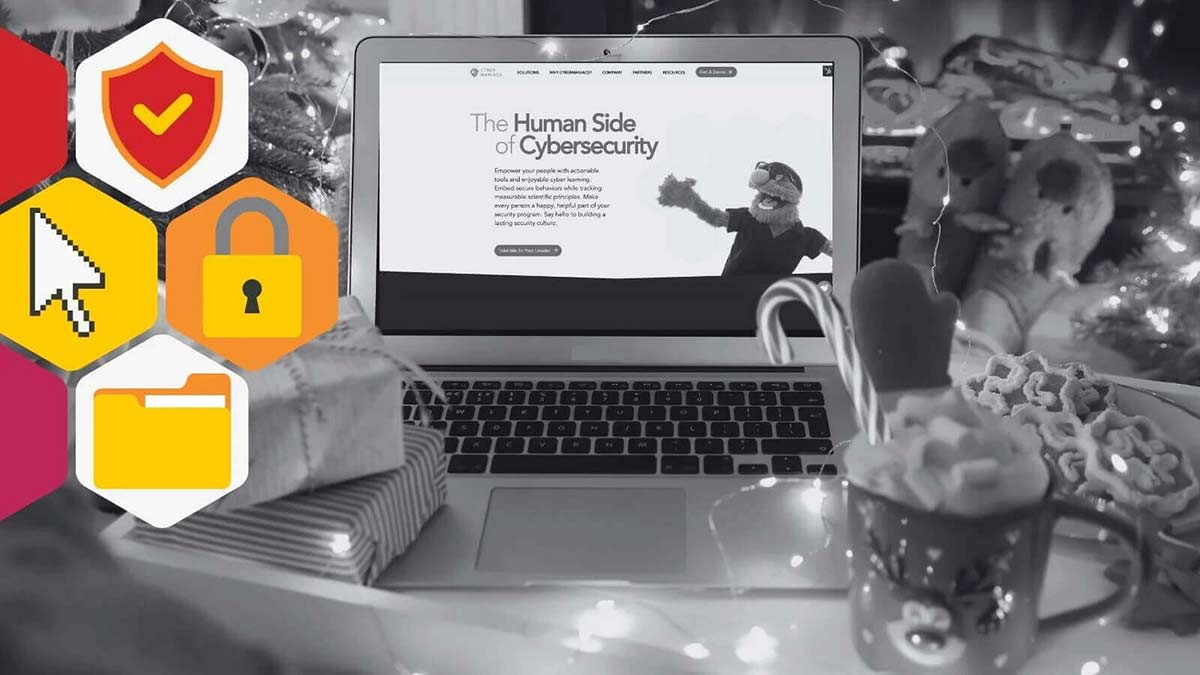 It's time. The holidays are upon us, a time of joy, togetherness, and celebration. But in recent years, our festivities have taken on a digital...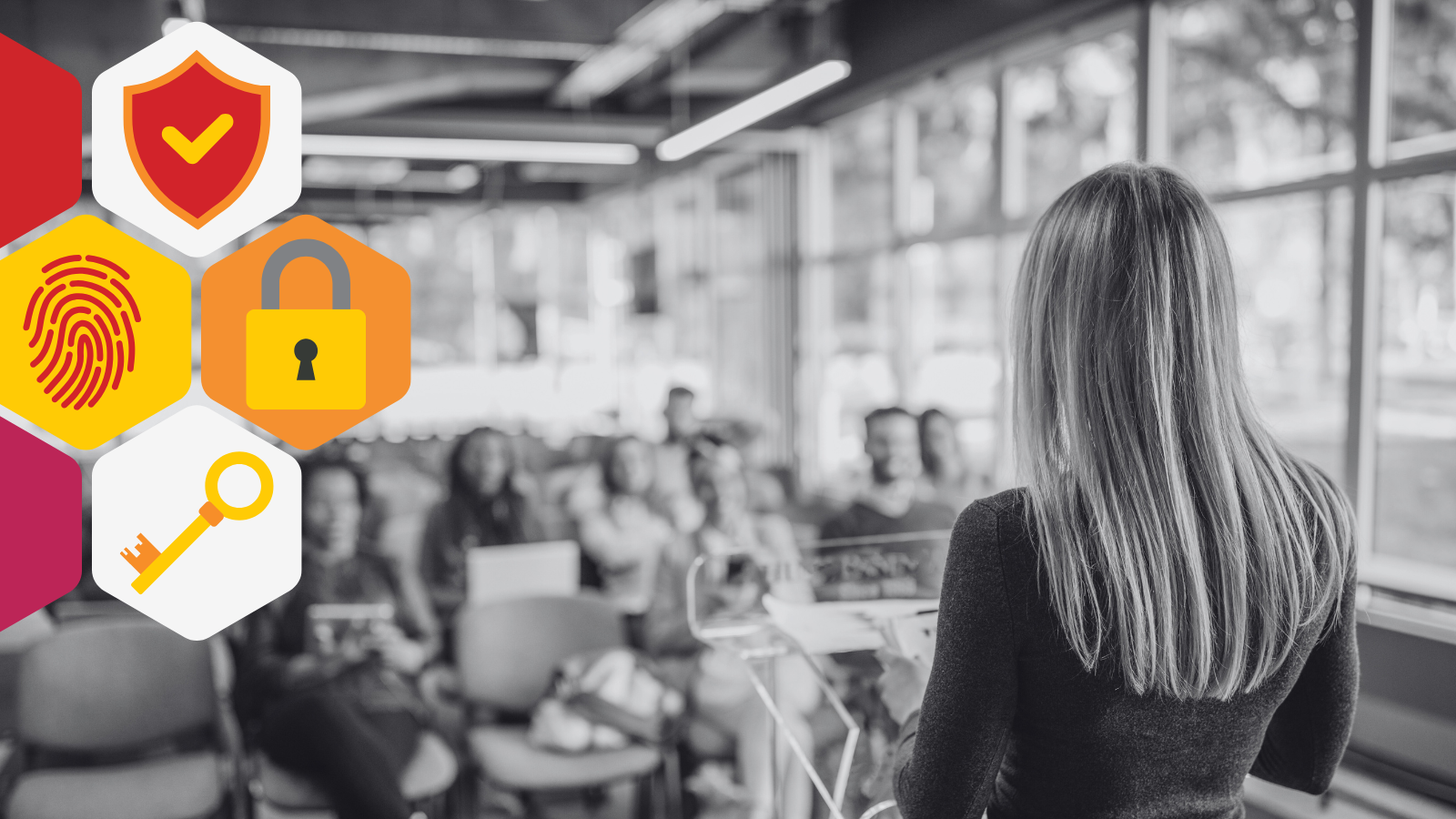 "Today, We're Going to Review Some Safety Rules & Regulations" You just groaned, didn't you? Here it comes: The debilitating, brain cell reducing...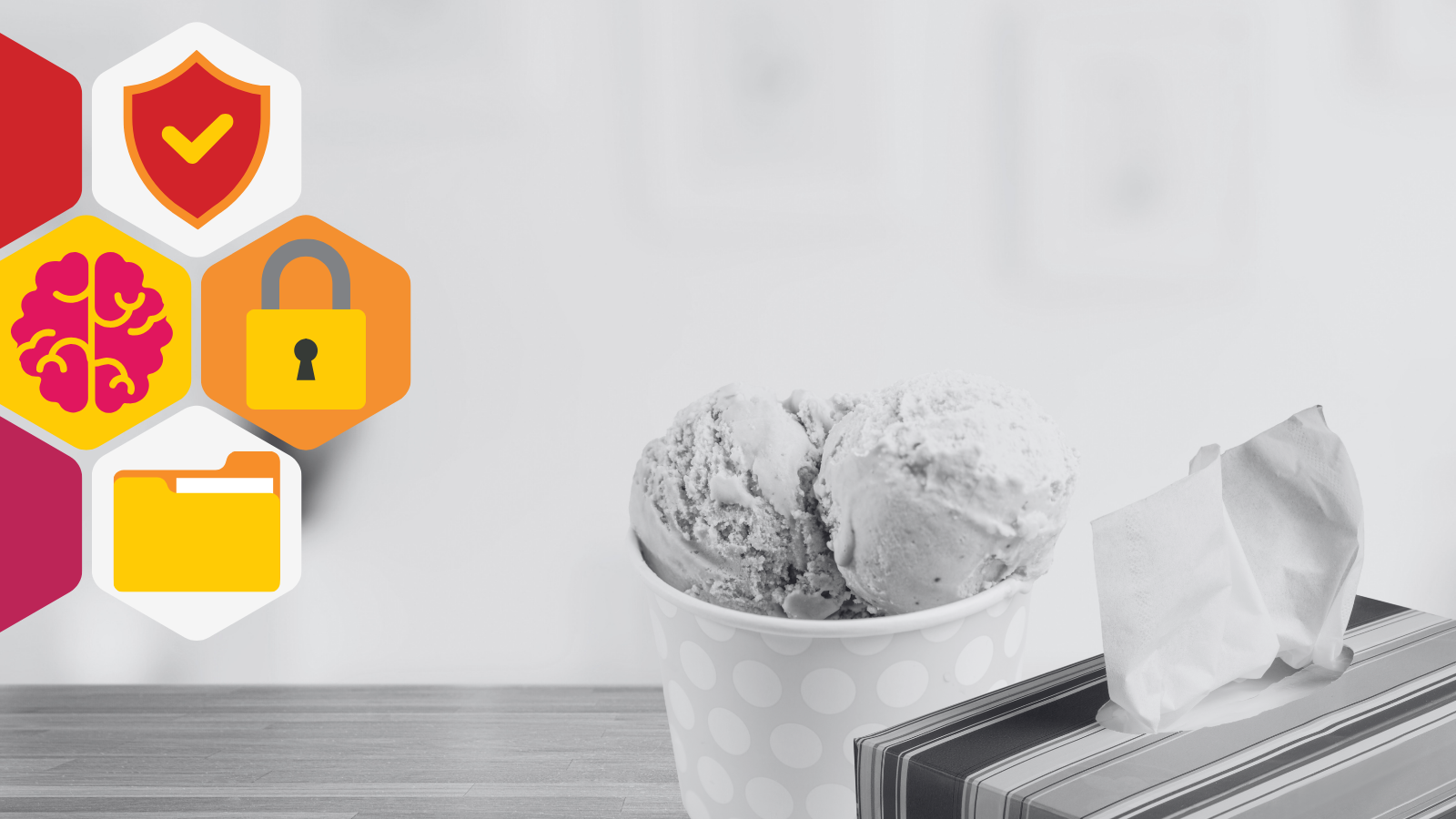 Looks like your hacker wants to have a chat with you Let's cut to the chase; we humans think we are rational beings. We really, really do. However we...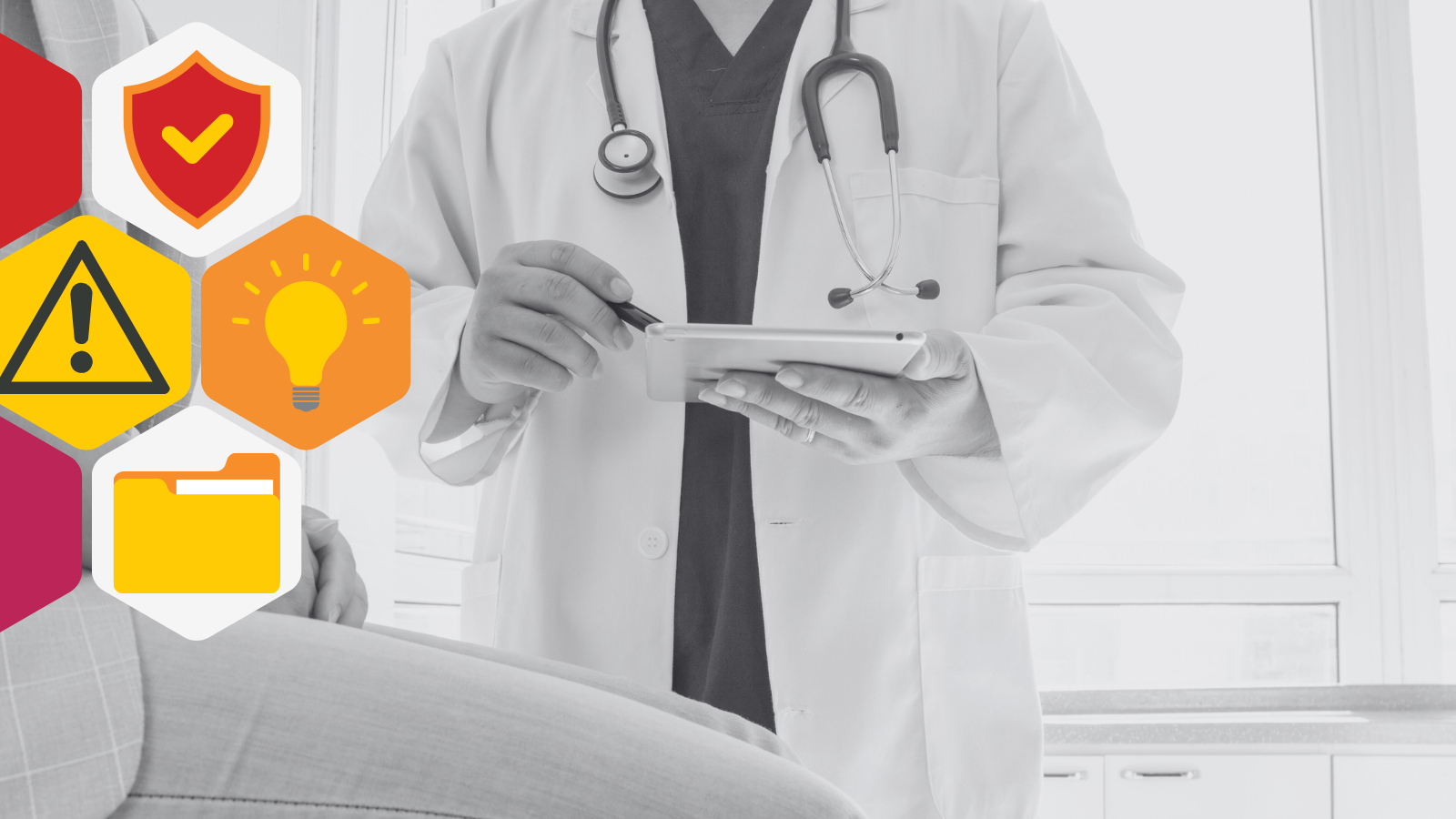 The Doctor (*ahem* Hacker) will see you now Imagine going to a routine check-up and your doctor says, "Just gonna take a few x-rays and an MRI to...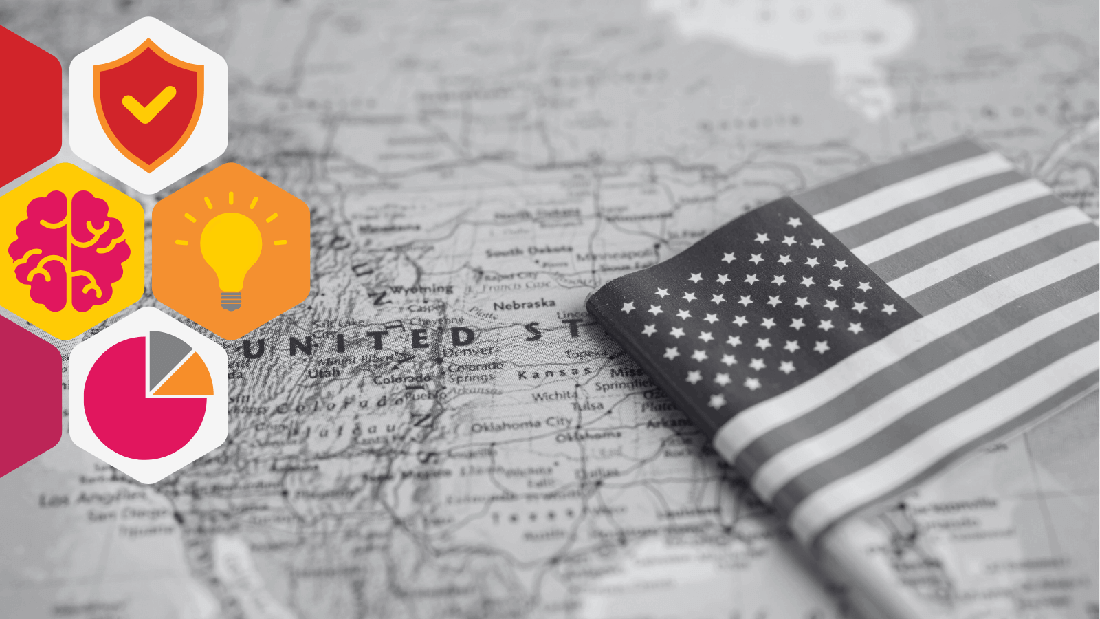 It's safe to say a handful in the United States is known for offering "tech-savvy" wisdom Heck, some of the biggest tech companies out today were...