Get people engaged, measure what matters, and build a secure culture:
Engage
Built for real people & modern content consumption patterns. Our approach is deeply rooted in human psychology & corporate anthropology. We keep users
fully engaged & give them the tools for them to take action. Get your people engaged today!
Measure
Our proprietary measurement model is a double edged sword. We are able to identify and map your human cyber
risk and design targeted remediation pathways. Our impact to cyber learning, cyber culture, and change efforts is 100% unmatched.
Secure
We work with companies to build a strong, lasting, positive secure culture. From human risk baselines, to actionable tools, bespoke videos and courses, memorable events and killer swag, we know what it takes to grow a global culture program.
Cyber Security Awareness is only 10% of Building a Security Culture...
Do you want to know what the other 90% looks like?
Cybermaniacs has everything you need to build, run, and grow a great cyber culture program.
Creating happy cyber secure humans requires practical design, meaningful personal advice, and loads of creativity.
And b
uilding a resilient cyber secure culture requires new approaches, better measures, and data science to drive targeted interventions.
The Serious Side of Cybermaniacs
To set the record straight, we are 10% ridiculous and 90% meticulous...
Science
Every aspect of our platform, our courses, and our content is anchored in scientific proof, from psychology, to behavioural science, to anthropology & social sciences. There is indeed a method to our madness.
Data
Underpinning our outstanding creative approach and platform is a rigorous and detailed competency, sentiment, and behavioral measurement model that peels back the layers of your human cyber vulnerabilities.
Technology
Nary a whiff of LMS or SCORM to be found. Our tech stack is modern, flexible, enabled by ML and AI. Welcome to platformless delivery of learning and engagement that is automated, adaptable, and effective.
Personal, personalised, adaptive learning at scale.
Reducing human risk and growing a strong positive cyber security culture.
We've got great logos.
We just don't put them here...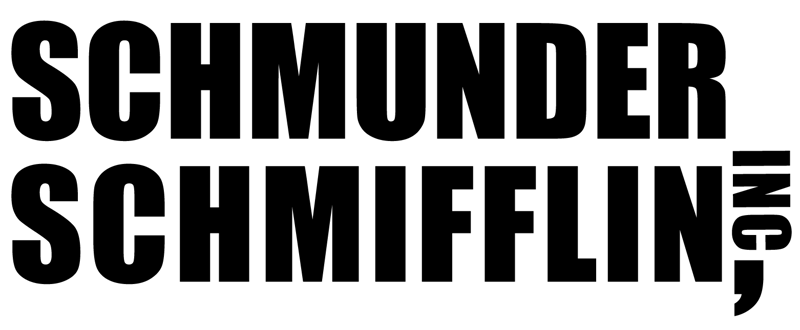 Why do small, midsize and enterprise clients love us?
Because we think it's pretty smart to protect their identities. Wouldn't you agree?
"We have worked with Cybermaniacs on bespoke information security content for our business on multiple occasions, a mixture of different video styles (both animated and filmed onsite with the puppets). Our people have loved the style of content produced by Cybermaniacs and it's helped to start the conversation – which is the hardest part with information security!"
— Manager of InfoSec at Fortune 500 Logistics Company
Two months after we started using the Cybermaniacs for training and awareness I was attending our companies national sales meeting. As we were going to dinner I had several employees come up to me and tell me "the new cyber training is fantastic, I even shared it with my family."
— CISO of Large Insurance Company
"I'm a lawyer. I've taken a lot of compliance and corporate training. This is hands down the best %$&# I've ever seen. Doesn't feel like training."
— Attorney & Actual User @ a Law Firm
We actually take the time to understand your needs:
What is working today? What needs to be improved?
Learn about your organization and requirements.
Explore Cybermaniacs Learning Experience & Content.
Discuss other business needs to drive your cyber culture.