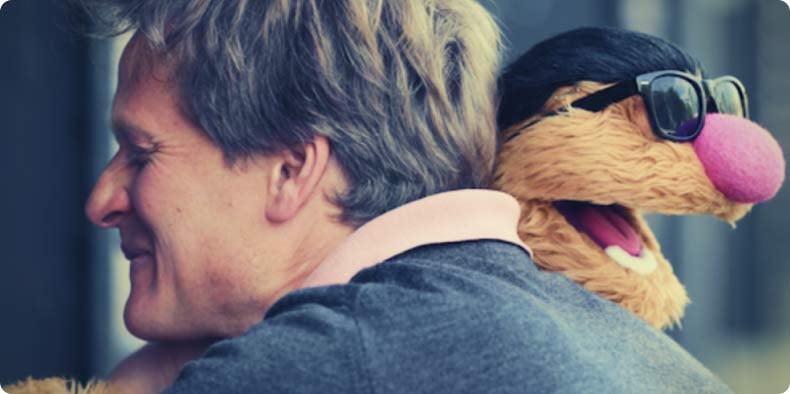 Let's connect.
Just fill out the form and we'll get back to you quickly to schedule a time to talk and walk through the Cybermaniacs solution!


We actually take the time to understand your needs:
What is working today? What needs to be improved?
Learn about your organization and requirements.
Explore Cybermaniacs Learning Experience & Content.
Discuss other business needs to drive your cyber culture.